Bill

Communication

Enabling the best and most effective communication strategies supporting CSPs bill presentment approach.
Centralized and unified communication, prioritizing customers
Customer Centric
Game-changing experiences that
customers demand
Transforming
Deliver satisfying, personalized
experiences
Impactful
Turn your customer experience from
ordinary to extraordinary.
Valuable
Spend analysys and control tools that
help build loyal customers
Centralized
Enabling a centralized communication through a single solution for all billing presentment.
Unified
Seamless and coherent communication for all subscribed contracts and services.
Impactful
Reaching customers with a strong multi-channel approach, meeting expectations across web and mobile.
Preventive
Proactively identify and eliminate issues and disputes with customer-driven communication.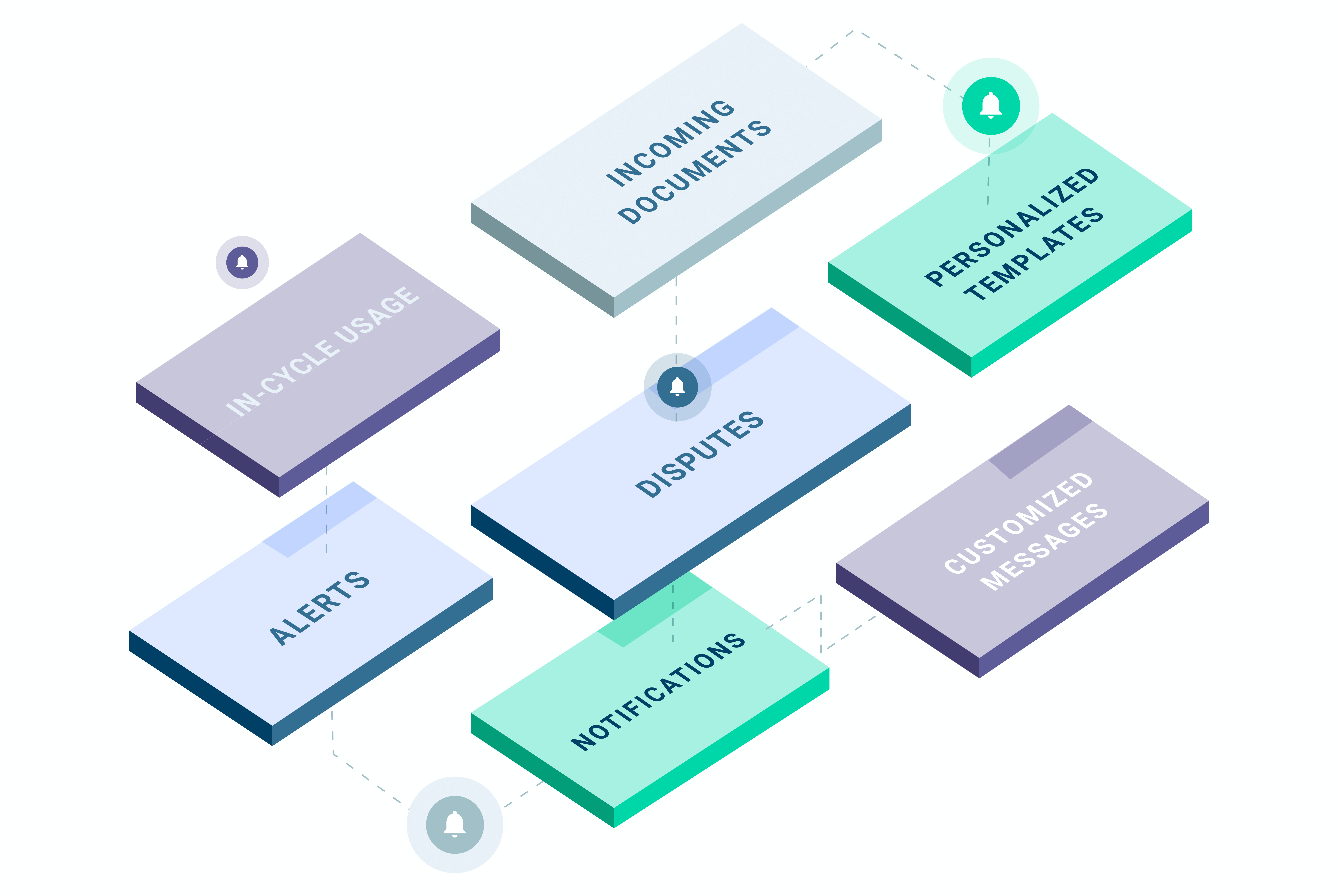 Keeping customers informed
Customers are notified of incoming documents being able to preview, search and download them online, along with personalized formats and structures previously agreed with the CSP.

Document notifications may be complemented or preceded by alerts based on in-cycle usage and consumption, anticipating possible issues or disputes.
Reaching your customers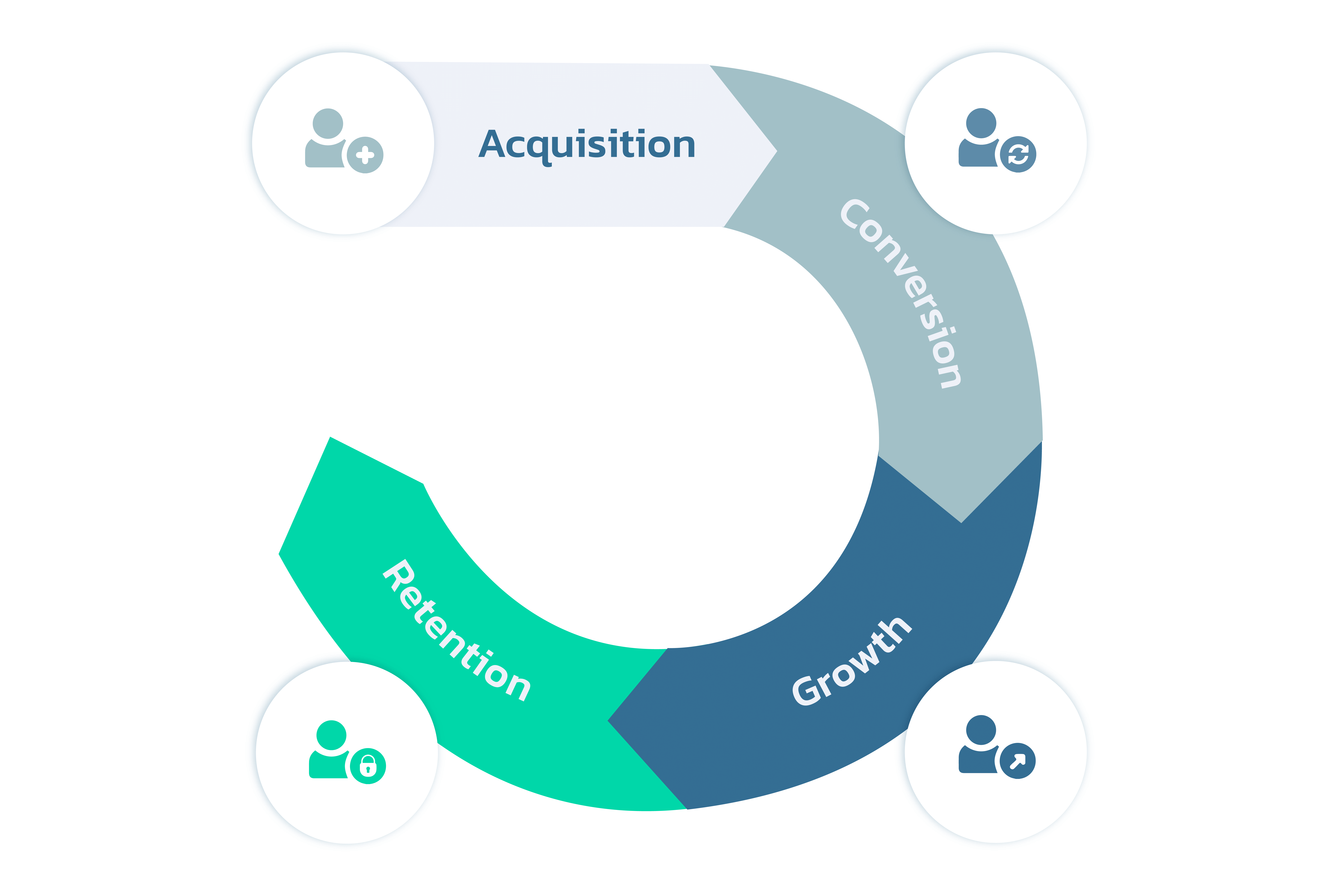 Reaching your customers
Positive and proactive interaction
Portal interaction features between customers and CSPs allow message exchanging in order to request information or ask for support in any billing situation.



See Our Bill Communication
in Action
Get to Know the features that make the most of Bill Communication with your customer, enhancing your omnichannel strategy and approaches, contributing to an improved customer experience.
Request a Demo
Why Magnify
Bill Communication
See Our Bill Communication
Get to Know the features that make Bill Communication a more efficient strategy by keeping your customers informed and to anticipate their problems.
EFFICIENT
Multi-channel notifications according to customer's preferences that make the bridge to valuable billing data and approval.
PREVENTIVE
Inform customers about unusual service usage or billing amounts according to previous consumption history.
TARGETED
Channel your content according to different customers, adding value to the billing experience.
INTERACTIVE
Both on the portal or directly on interactive bills, enable more effective communication tools to protect your customer satisfaction.