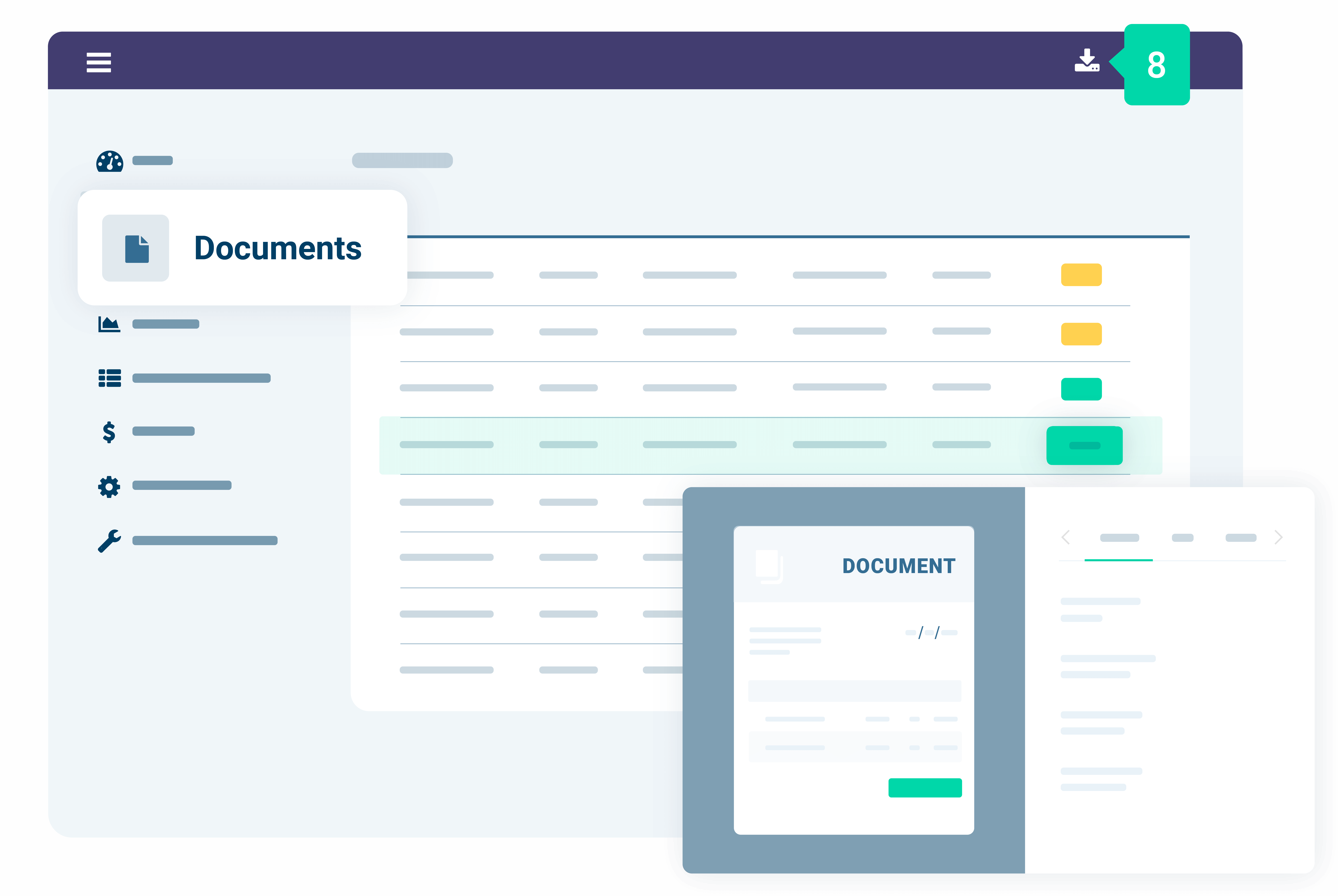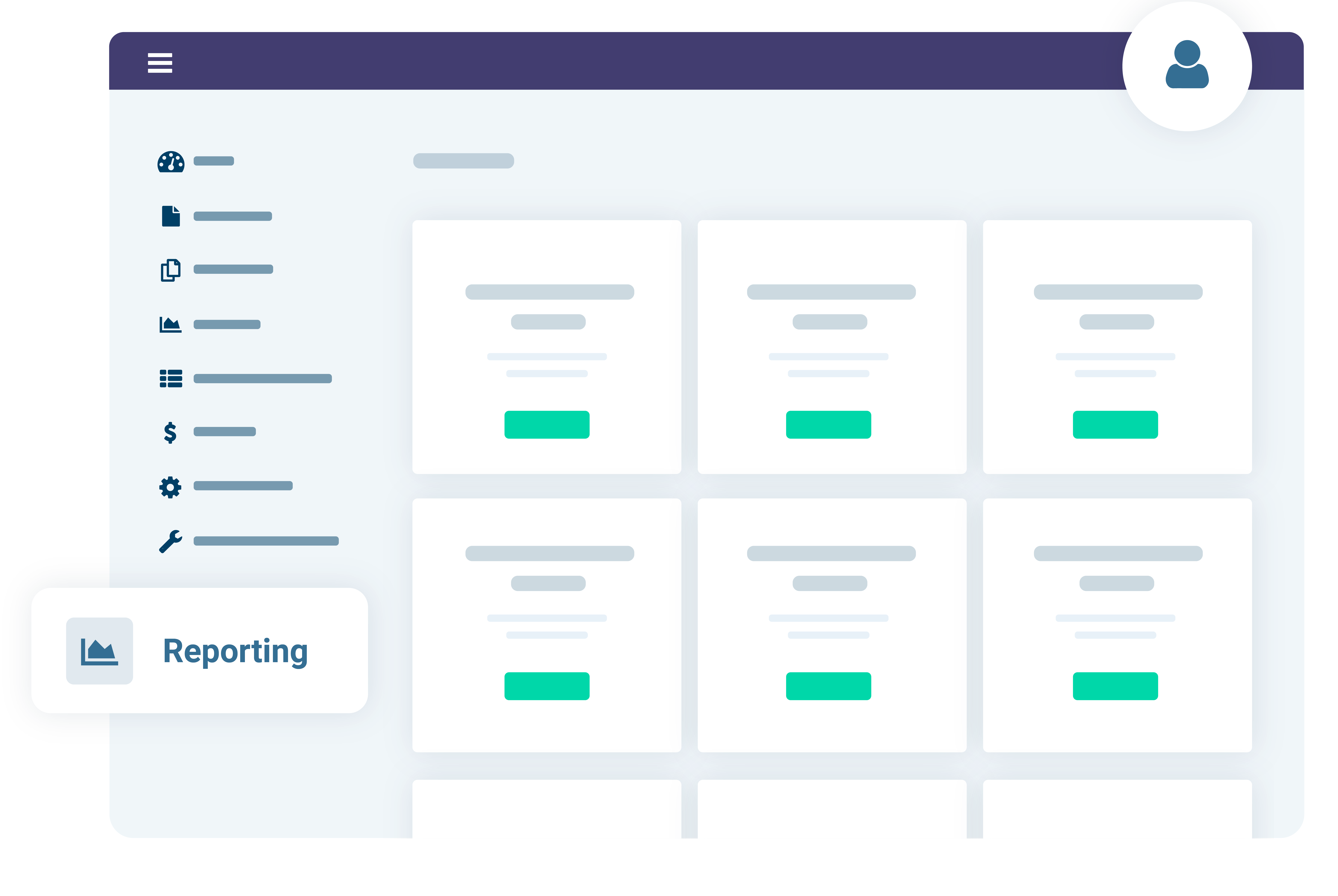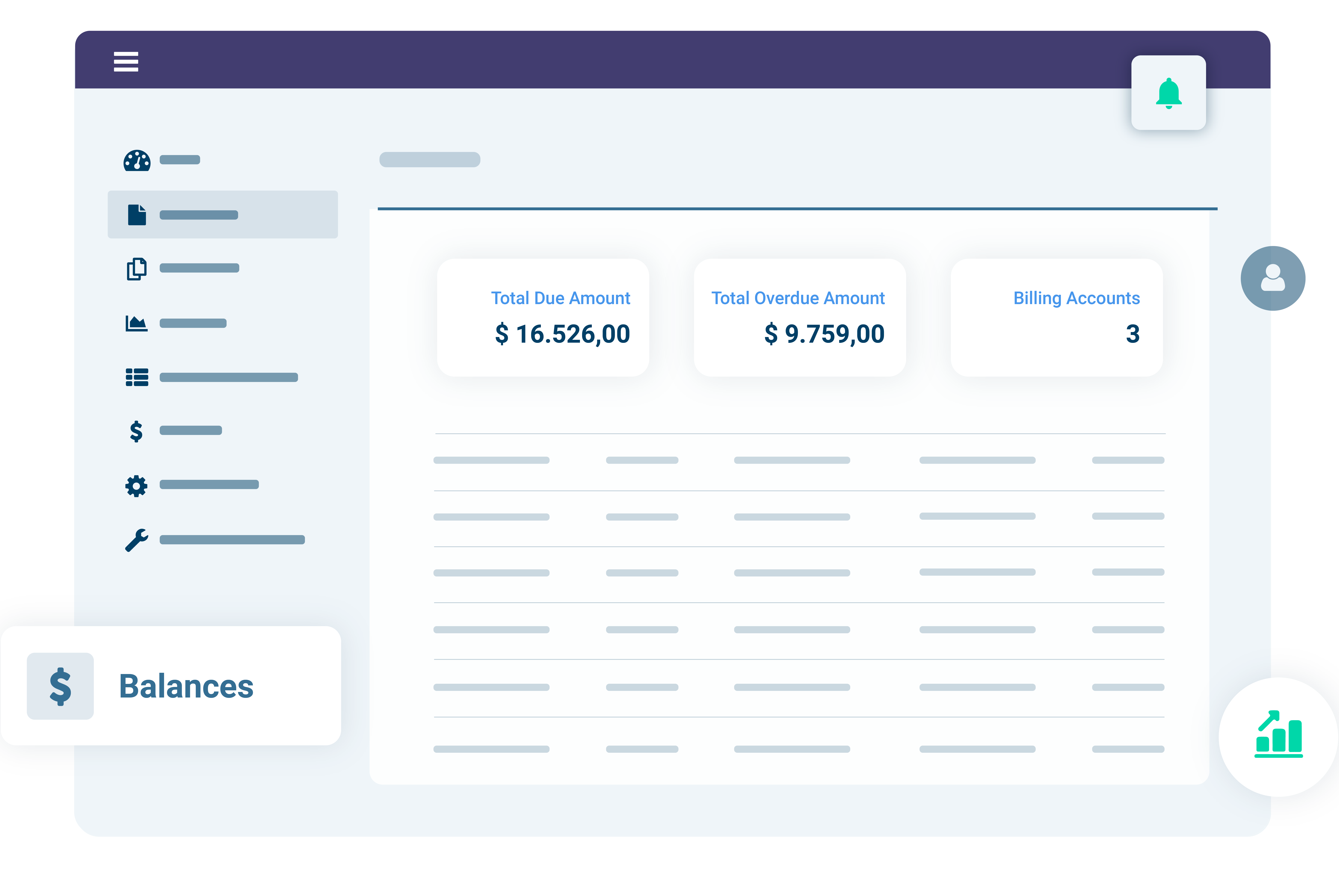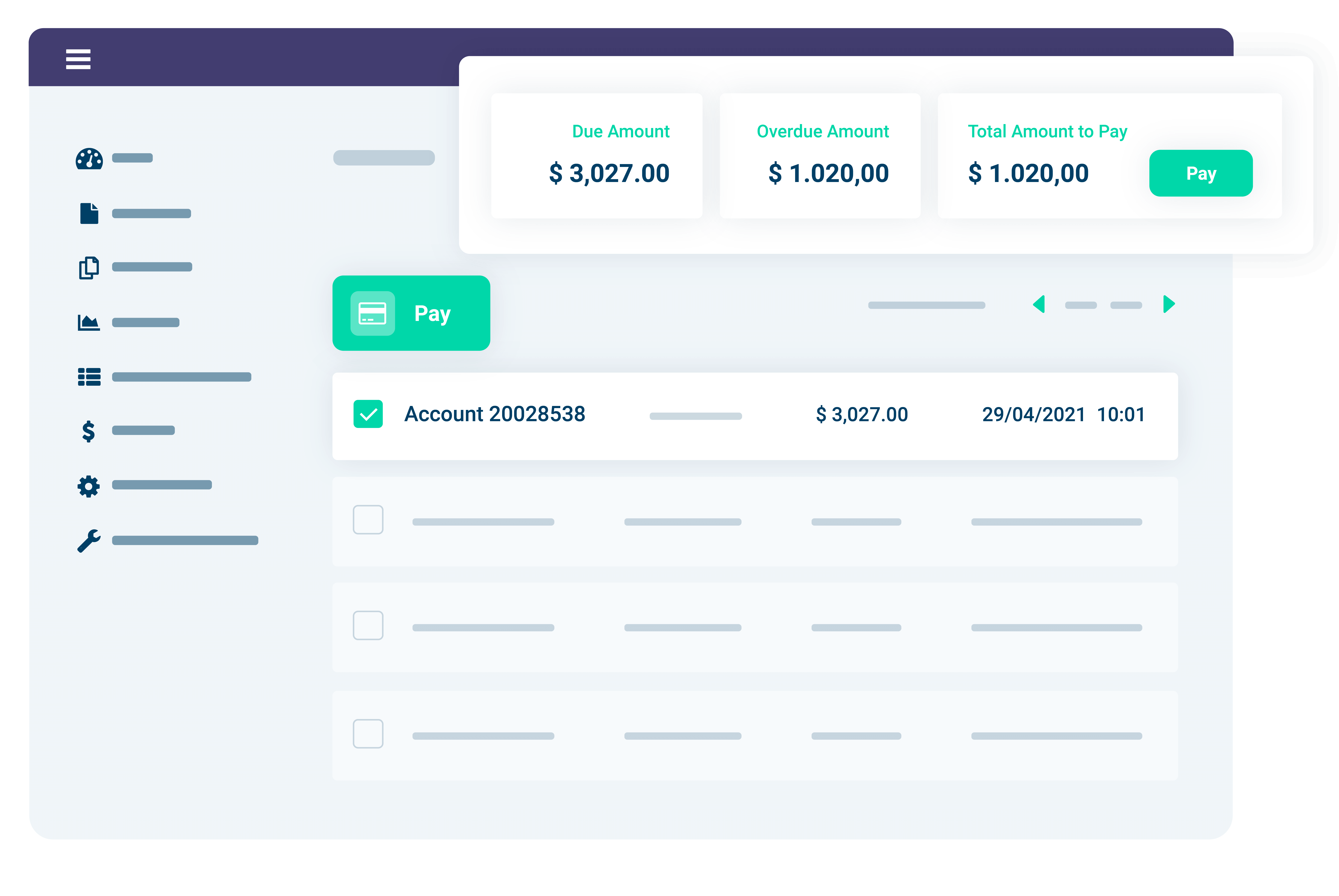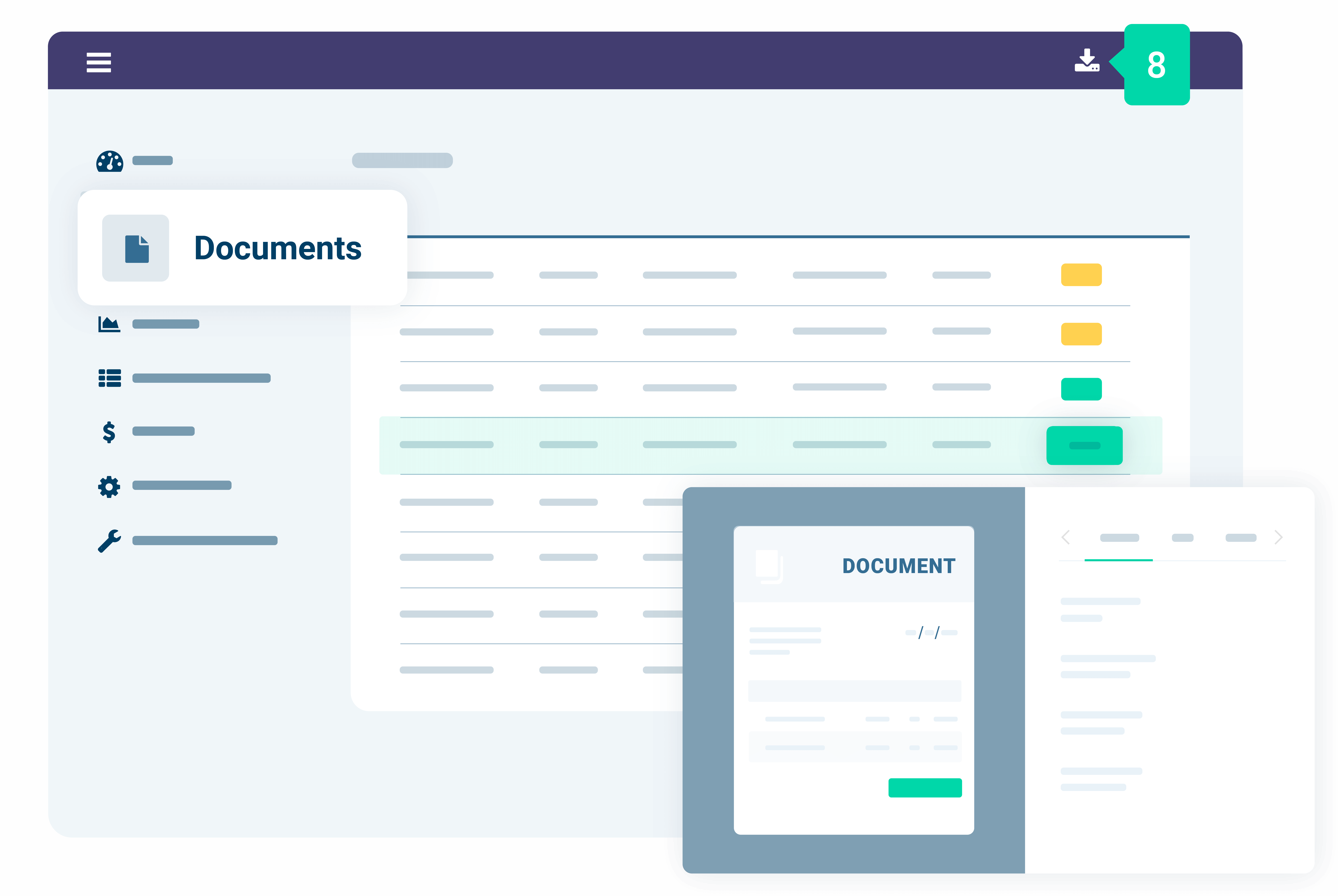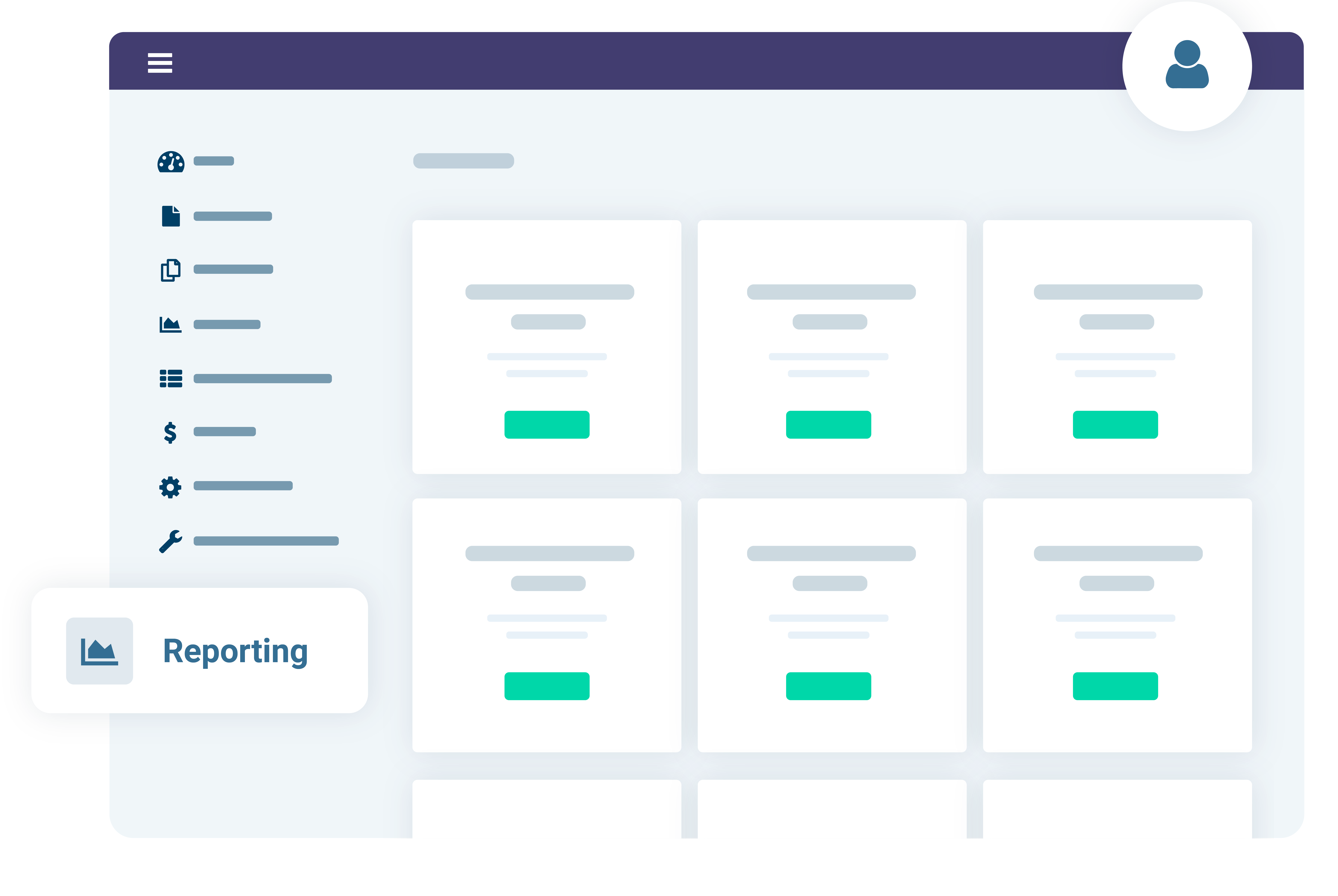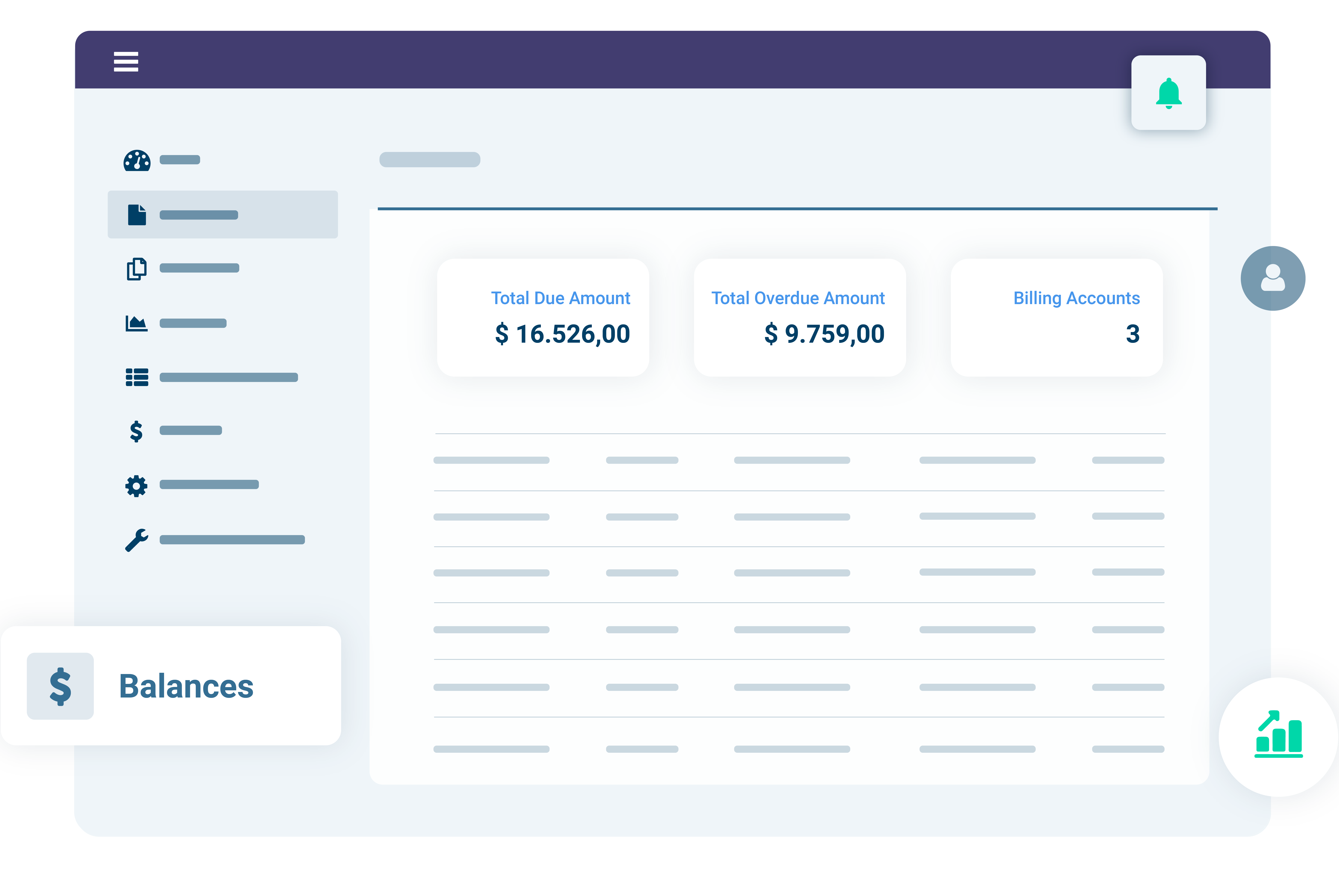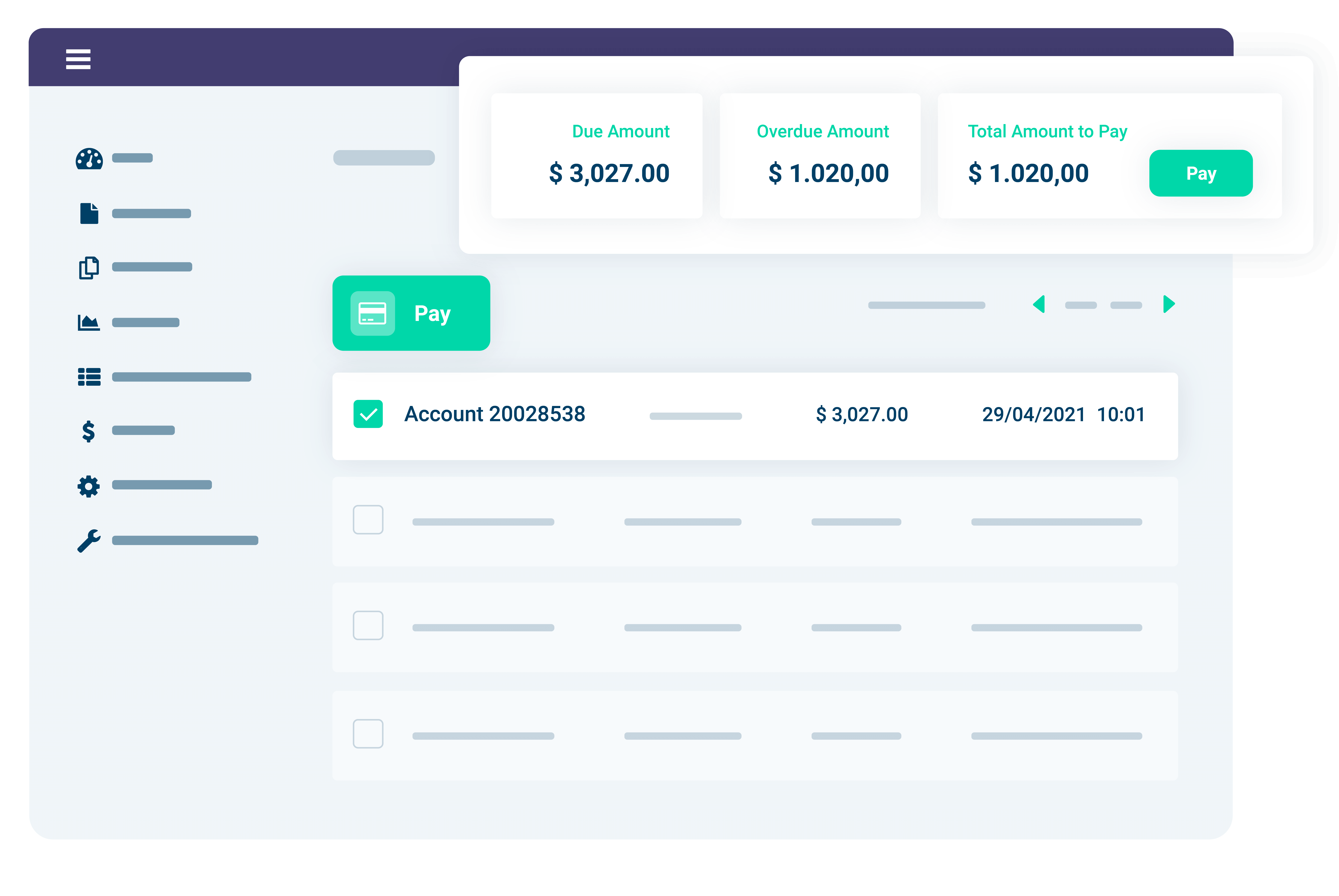 Hyper-personalized
bill presentment
With Magnify, get the most of your bill value and all its touchpoint potential.
Quickly personalize your bill and provide a user experience that makes the difference
One Solution to Manage Bill Presentment
CSPs struggle to meet customers demands over bill presentment experience.
We enable them to automate this journey and empower the customer.
Solutions Content
Bill Data Value Magnified
About Magnify
Driving Bill


innovation
with passion
Click and

Learn more
What Our Customers Say About
Magnify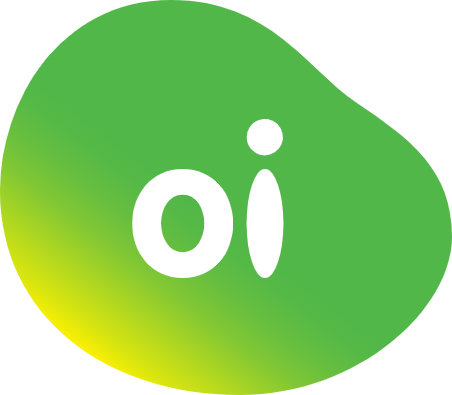 In the current climate, where seeking out new corporate clients and keeping existing ones is becoming an essential strategy for Oi, Saphety's Eletronic Bill Presentment solution was a logical step for a new set of value added services for producing and presenting invoices to this segment, without having to change the billing system already operating. This solution also aids cost reduction and contributes to the company's sustainability program."
Gaspar Carreira Júnior
Financial Services Director at Oi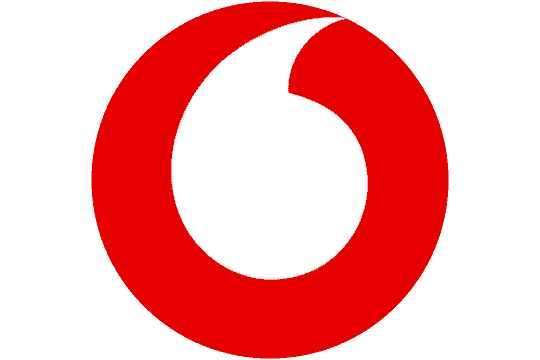 Our challenge was to strengthen our online presence while moving the whole Bill Presentment system into the cloud. We were looking for an innovative solution that allowed us some customization level for our business and customer's needs. Magnify met those requirements, with a team of experts that was critical to the solution in place, by adding ideas and new perspectives that have helped us through this journey.
Gábor Tóth
Revenue & Billing Management Transformation Lead